Fishing with Richard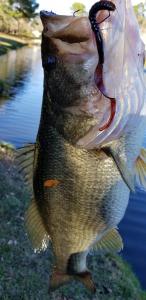 Richard Fitzgerald is an accomplished angler and he is always happy to take members fishing.  This is a great opportunity for those who want to catch more and  bigger fish.  He also likes to teach kids how to fish.
Call Richard on his cell phone (843-804-8307) to arrange a fishing outing.